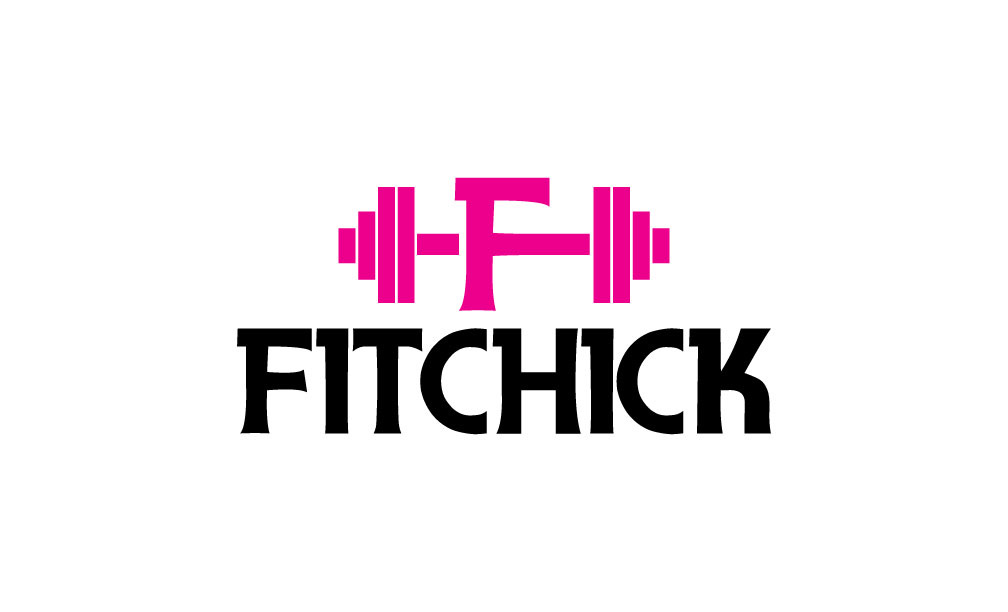 FitChick is our first of a kind transformation plan
Our semi private personal training plan is all about you making detailed changes to your shape and health. We program everything out to perfection to suit your individual goals and teach you how to train at the right intensity.
Gone are with the days you're told to run on a treadmill or take a step aerobics class. FitChick gives you the tools to train effectively for fat loss, strength and fitness. Training that will give you long term results, not ones that'll disappear after a bank holiday weekend.
Results Ireland is a different kind of gym. It's a step above commercial. It's a private setting where we want to change clients. We want them to be happy. We want every FitChick to be a massive success.
Pop your details into the contact form below and we will do the rest. You won't regret it
TeamResults
---
 Find Out More Right Here
So What's The Buzz?
I'm skinny and find it hard to put on weight. Can Alpha help me put on muscle
Of course it can. You'll lift big and you'll get big. Alpha has a proper progressive plan and more importantly we will go through a nutrition plan that's individual to you. Again that'll be progressive as well. All we expect is that you'll do what we tell you and put in the hard yards.
I've loads of gym experience already. Will Alpha still suit
Definitely dude. There's pretty much nowhere in this county that can match what we do. We've equipment that can be found nowhere else but more importantly an atmosphere that just cannot be matched. Where else can you walk in to that you've 5 other dudes (along with your trainers and a host of other Alphas and FitChicks) that'd give their left arm just to see you succeed. Everyone has the same mindset – to get results.